Jerry French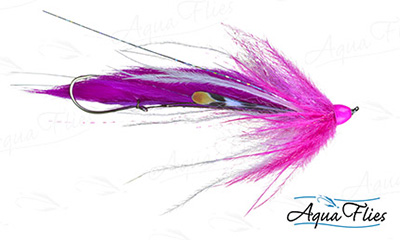 Aqua Flies is pleased to partner with Jerry French in
producing a group of flies designed by him and tied
using his innovative techniques.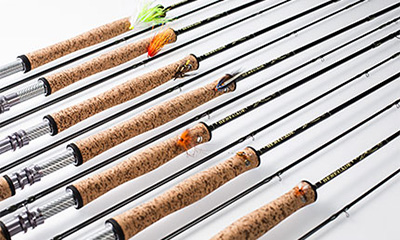 Pieroway Rods and Jerry French have joined forces to offer a
versatile rod series utilizing the latest in carbon fiber
technology. Aqua Flies is the US distributor of the Renegade.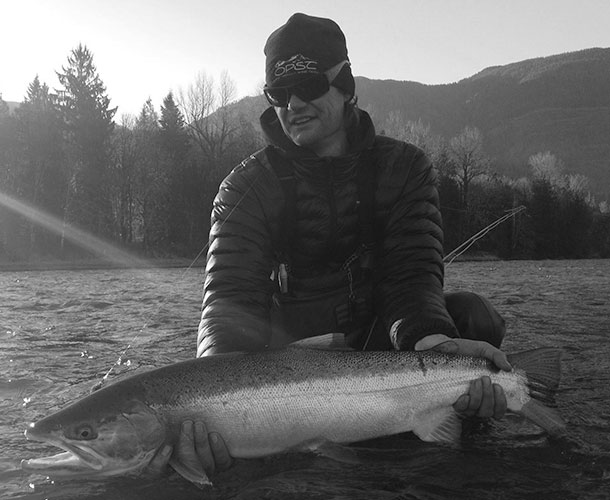 West coast born and raised, Jerry French was exposed to the deep-seated fly fishing culture of the Pacific Northwest, and specifically to the Skagit, Sauk, Stilliguamish and Skykomish rivers. At the age of 16, with his new found love for fly fishing, Jerry loaded up his Volkswagen Beetle and chased trout all over Washington, Oregon and BC. His trout addiction inevitably lead to steelhead. Once he caught his first summer run steelhead, all Jerry could think about was encountering more.
Drawn to the peaceful and quiet current of winter steelhead on the Skagit and Sauk rivers, Jerry soon found himself guiding in Alaska in the summers to support his winter steelhead habit. Now, almost 30 years later, Jerry is even more infected with the steelhead bug and everything about it.
In the steelhead spey community, Jerry French is considered at the forefront of modern Northwest fly fishing for steelhead, both in terms of Skagit-style casting systems and tying of intruder type flies.