Our Philosophy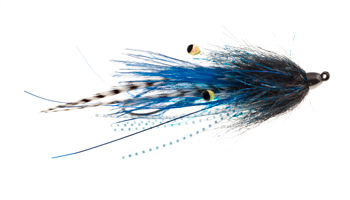 Aqua Flies is a company committed to tying the finest flies on earth. We began at our roots with steelhead flies, but now we are expanding. Only the highest quality fly tying materials are used: AquaTalon hooks, Whiting Farms feathers, our brand of shanks and Intruder Eyes. Each fly is hand tied by the most experienced commercial fly tiers in the business and passes through stringent quality inspection.
The people behind Aqua Flies are dedicated fly tiers and fly fishermen who understand how to utilize top-notch materials, correct proportions, and precise tying methods to produce a superior product. We know the difference between a fly that will catch fish and one that just looks good at the vice. We have a history and depth of experience that enables us to combine proven tradition with unequaled innovation.
We take pride in our products and we are eager to share them with you.
Meet the People Behind the Flies